Our Consignments to the 2018 Eastern Elite Sale, Sunday, April 15th
Click on any lamb picture below to see additional photos and videos. Lambs were pulled right out of the creep feeder so they have full bellies.
We will be shearing Friday and Saturday. If there is a specific lamb you wish to see shorn, please contact us for additional photos.
If you wish to place a phone bid, please contact Corey Childs by email or at 540-327-7919.
SHOW LAMBS FOR SALE
Tuesday, April 3, 2018
Virginia Showmasters Circuit
Futurity Online Sale
After April 15, 2018
Late Lambs & Select Ewe Lambs For Sale Off The Farm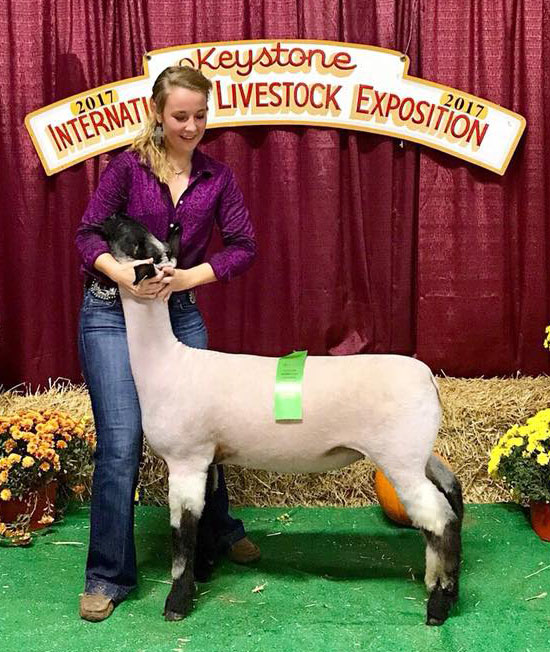 We offer prospect lambs and show lambs for sale through online sheep sales, live auctions, and for sale directly off the farm. Both mature ewes and bred ewes are for sale privately in the fall and in the Virginia Bred Ewe Sale in December. When available, rams for sale will be listed here and are sold privately off of the farm.
We invite you to check out our lamb photos, as well as, the sires of this year's lamb crop.
Feel free to contact us with questions. We also encourage you to join our mailing list to receive up to date sheep sale consignment information and updates on sheep for sale.
SHOW LAMB RESULTS FROM LAMBS SOLD IN 2017 SALES
Champion Crossbred Ewe
Augusta County Jackpot
Champion Hampshire Ewe
Prince William County Fair
Reserve Supreme Ewe
Prince William County Fair
Grand Champion Market Lamb
Prince William County Fair
Champion Hampshire Ewe
Clarke County Fair
Reserve Supreme Ewe
Clarke County Fair
Top 5 Lamb Overall
Keystone Int'l Livestock Show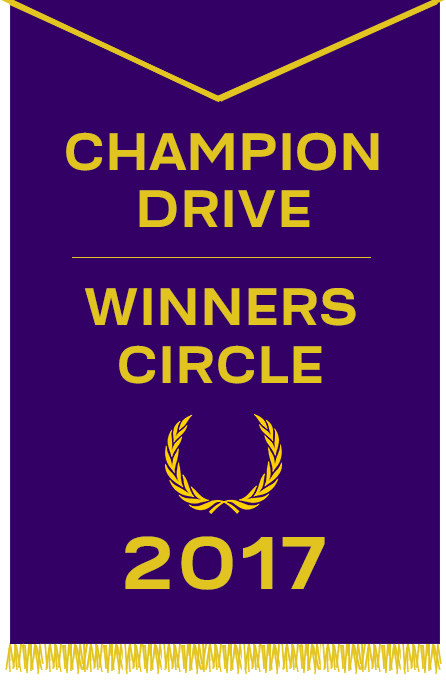 Class Winners
VA Lamb & Goat Symposium
Fauquier County Fair
Clarke County Fair
Frederick County Fair
Warren County Fair
Page County Fair