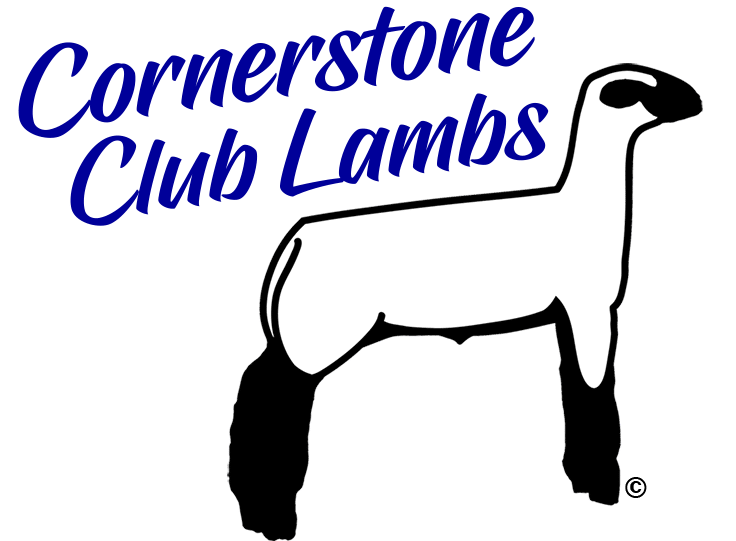 A Virginia Sheep Breeder breeding winning club lambs, bred ewes, and stud rams since 1988.
Get Your FREE Copy of How to Select Show Lambs in Online Sales!
Welcome to Cornerstone Club Lambs, located in the northern Shenandoah Valley of Virginia. We have been raising sheep and selling competitive purebred and crossbred show lambs since 1988.
Both our family and clients have successfully placed in local, regional, state, and national sheep shows throughout the country.
Currently our flock features a mix of Purebred Hampshires, blackface crossbreds and specks.
Although our flock has changed over the years, we have always been driven to provide our clients with genetics and show stock that are structurally sound, healthy, and bred to excel in the lambing barn… in the show ring… and on the rail.
Our flock consists of a combination of genetics from some of the top breeders in the country. Much of our breeding goes back to the following powerhouse stud rams:
Arms Race (Maker X 964) – Impact Hampshires
Soldier (Powerball x 100) – Ott Club Lambs
Fully Armed (Arms Race X Beefy) – Ott Club Lambs
Eroc (Eclipse x Untouchable) – Ellerbrock Club Lambs
Royal Flush (Crown Royal X Obsession) – Ellerbrock Club lambs
With decades of experience, we know the benefits youth receive from showing livestock as 4-H and FFA members. All four of our children not only enjoyed success in the show ring, but also learned responsibility, leadership, team work, commitment, and the true value of hard work.
It is with great pride and honor that we hope you consider letting us be part of your youth livestock experience. We invite you to look through our website and hopefully learn more about raising show lambs.
Let us know how we may help you either get started raising sheep, acquire your next prospect lamb, or find that next piece of the puzzle for your flock.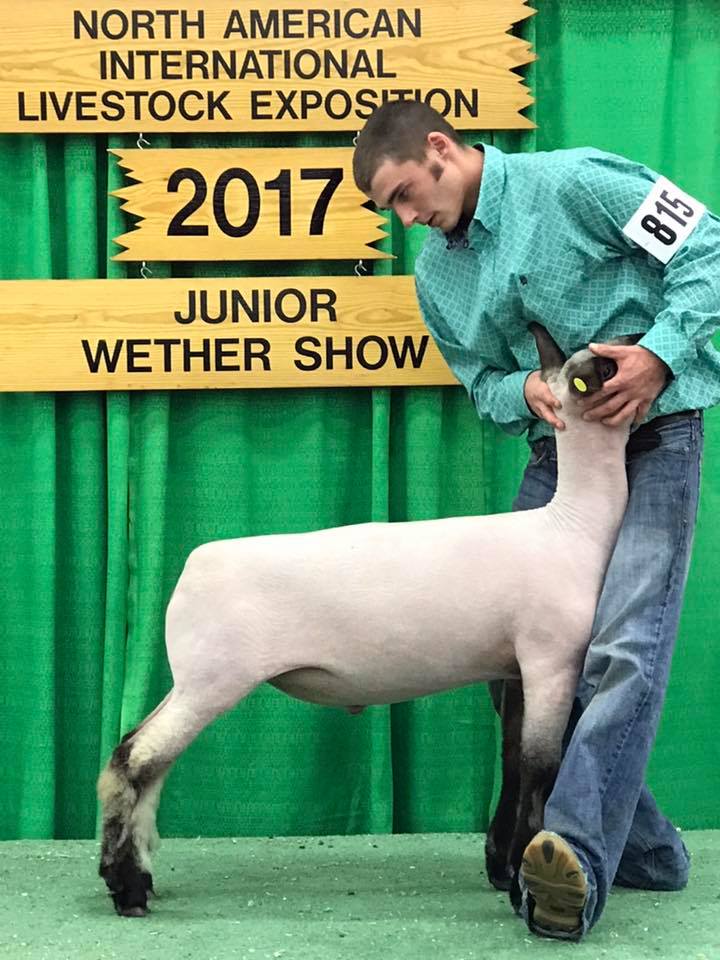 Thank you to all the buyers and bidders of the Virginia Showmasters Circuit Futurity Online Sale, held in early April. We personally thank the Kelly Family, and wish Jackson and Jordan good luck this show season. 

Watch for 2019 lambs to sell through the 2019 Eastern Elite Club Lamb Sale, Sunday, April 14th at the Frederick County, VA Fairgrounds. Watch for more information on Facebook closer to the sale.

Late lambs and ewe lambs will be available for sale off the farm after April 15th. We encourage you to Contact Us early with your fair date and schedule a time to stop by and view the lambs.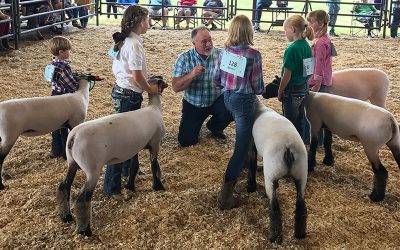 Learn how to select a lamb that will be easy to feed to it's correct and desired endpoint or finishing weight.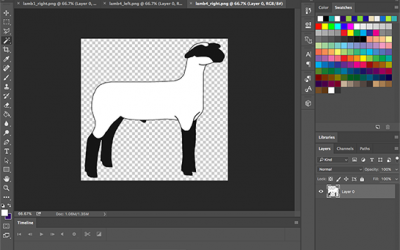 A growing collection of free downloadable show lamb clip art, club lamb images, and sheep graphics for your personal use. Use in logos, on websites, t-shirts, and more.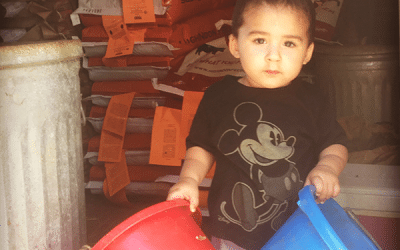 Be sure you know these ten essentials (plus three key tips) when starting your show lamb project.
RAISING & SELLING BANNER WINNING SHOW LAMBS FOR OVER 30 YEARS