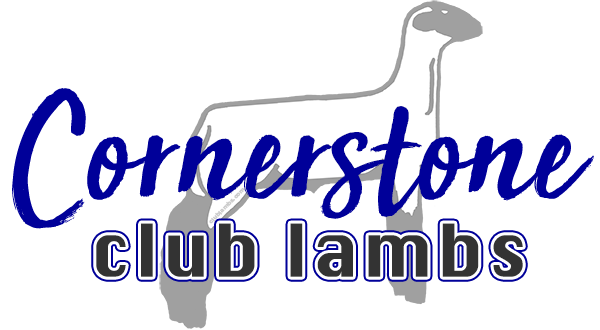 RAISING COMPETITIVE SHOW LAMBS, STUD RAMS, AND BREEDING EWES FOR OVER 30 YEARS
Welcome to Cornerstone Club lambs. We have been raising highly competitive purebred and crossbred show stock since 1988 in the northern Shenandoah Valley of Virginia.
Our family and clients have exhibited highly competitive sheep locally, regionally, at various state fairs and nationals. Currently our flock features a mix of  Purebred Hampshires, blackface crossbreds and specks.
Although our flock has changed over the years, we have always been driven to provide our clients with genetics and show stock that are designed right, structurally sound, healthy, perform in the lambing barn and pasture. We breed our sheep to excel in the show ring and on the rail.
Our flock consists of a combination of genetics in both our rams and foundation ewes from some of the top breeders in the country. Much of our genetics go back to these powerhouse rams…
Arms Race (Maker X 964) – Impact Hampshires
Soldier (Powerball x 100) – Ott Club Lambs
Fully Armed (Arms Race X Beefy) – Ott Club Lambs
Eroc (Eclipse x Untouchable) – Ellerbrock Club Lambs
Royal Flush (Crown Royal X Obession) – Ellerbrock Club lambs
Curtain Call (Centerfold x Swamp Donkey) – Triple J Club Lambs
We invite you to look through our website and learn more about how we may help you find that next piece of the puzzle.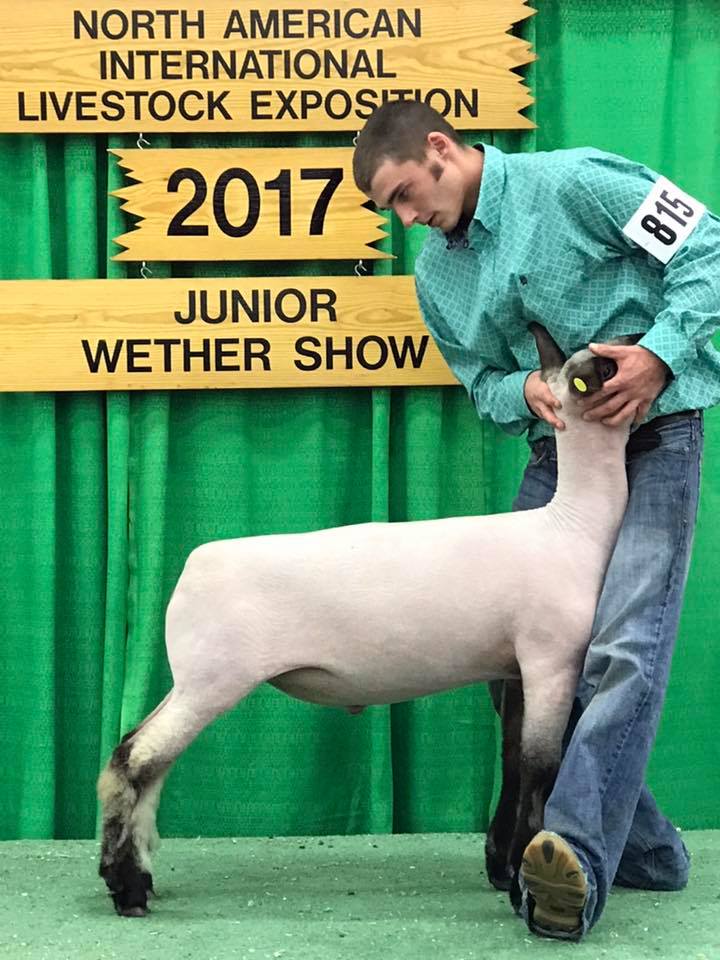 We will once again be consigning to the Virginia Showmasters Circuit Futurity Online Sale on Tuesday, April 3, 2018. Entries can be viewed on www.showstockplanet.com closer to the sale.

As in the past, most of our lambs will sell through the Eastern Elite Club Lamb Sale, Sunday, April 15th at the Frederick County, VA Fairgrounds. Watch for more information on Facebook closer to the sale.

Late lambs and ewe lambs will be available for purchase off the farm after April 15th. We encourage you to Contact Us early with your fair date and schedule a time to stop by and view the lambs.
News & Educational Articles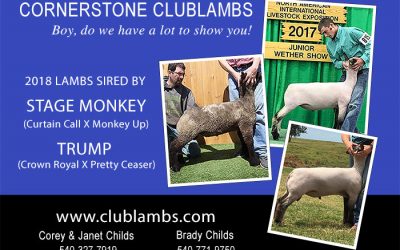 Watch for our ad in the VA Show Circuit spring publication! We will be selling a really stout Hampshire wether in this year's VSC Online Sale.
Very excited to introduce Ott 6148, the popular "Fully Armed" daughter and lead sale entry from Ott Club Lambs.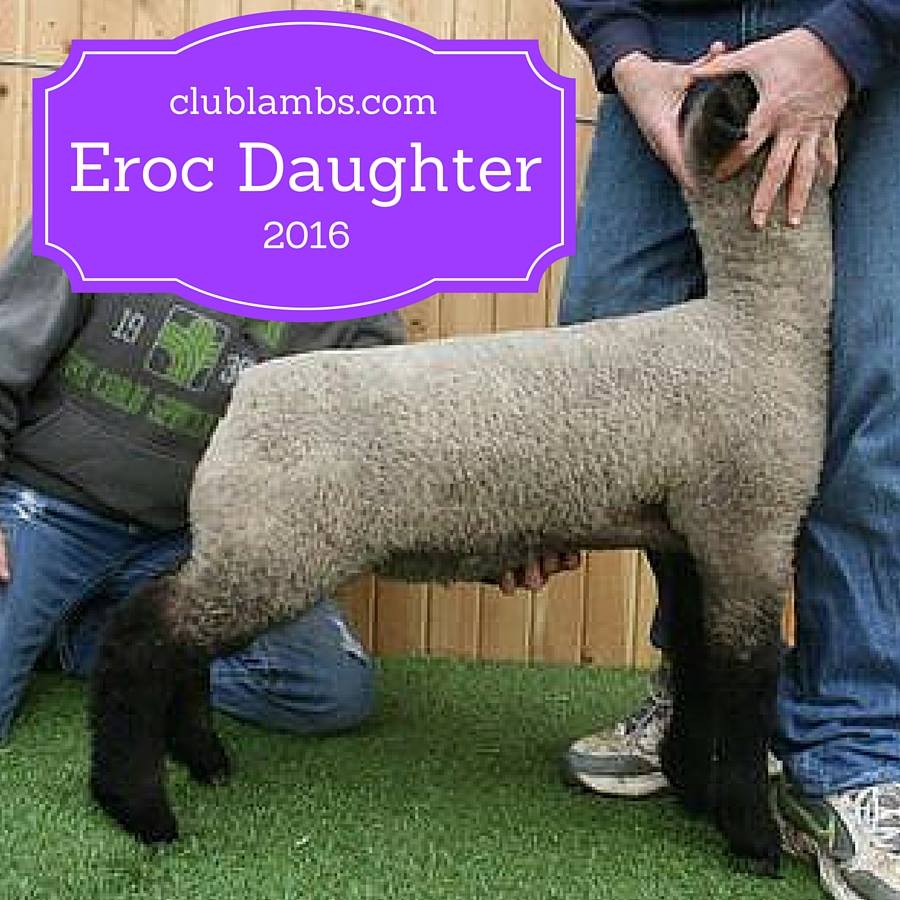 We are very excited to be adding three new ewes to our flock, one Eroc daughter and two Fully Armed daughters.