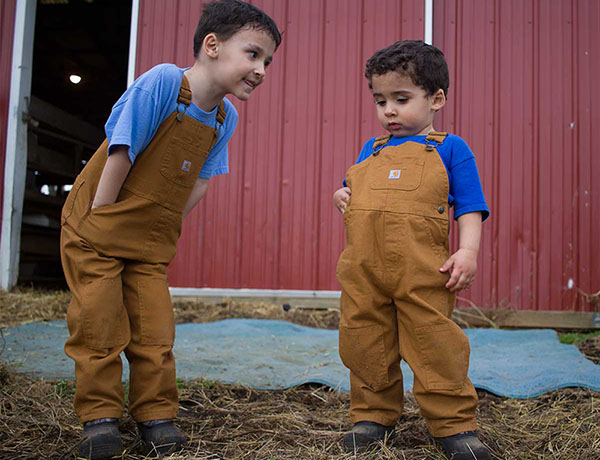 I'm telling you, it's picture day.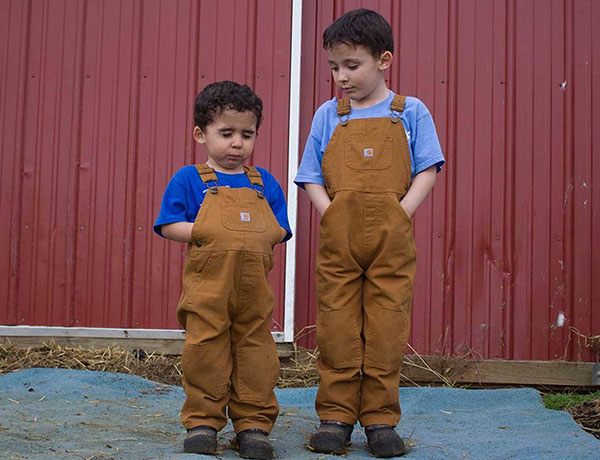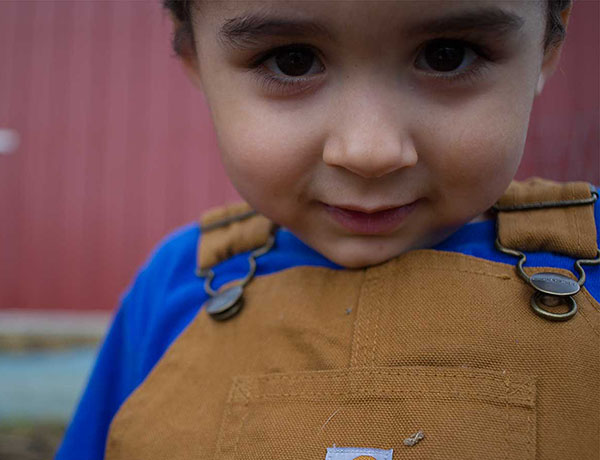 Are you sure we need lamb pictures!?!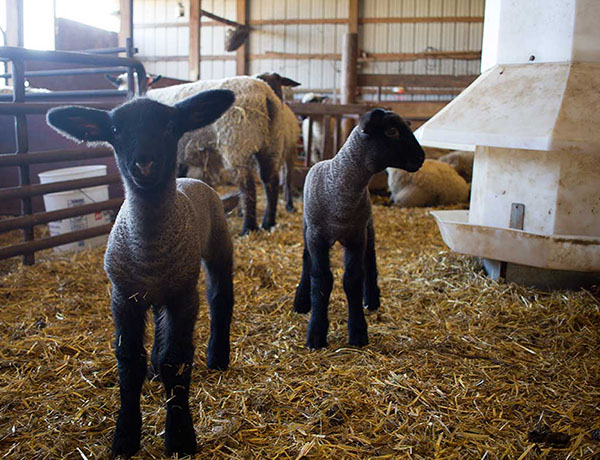 Did someone say lamb photos? Here we are!
2018 Lamb Pictures (2-4 weeks old)
(We will replace these as tails fall off and we continue to work on getting the lambs to brace.)
We will be posting more lamb pictures over the next couple of weeks.
Sign up for our newsletter and never miss another update.