SHEEP 101: How To Raise Sheep
Here you will find a growing list of articles, tip sheets, and publications on how to raise sheep, as well as, fit and show club lambs. Topics will include sheep management, feeding, shelter, breeding, club lamb fungus, showmanship, fitting, and more.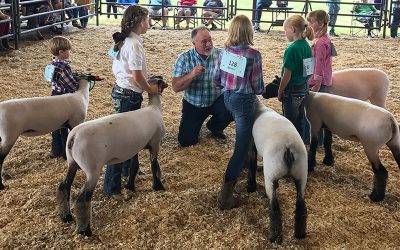 Starting With The Correct Weight When you are first starting in the market lamb project, one of the hardest things to do is decide what size show lamb you will need to be competitive at your local show. You should try to select a lamb that will be easy to feed to...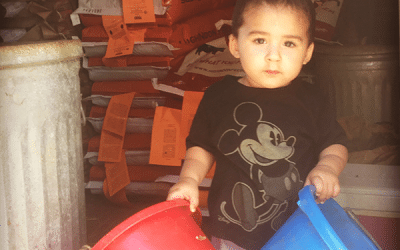 It is always fun to raise a new market lamb and easy to get exciting about the having your best show season ever. Make sure you know these ten essentials (plus three key tips) when starting your show lamb project.