SHEEP 101: How To Raise Sheep
Learn about sheep management, how to feed and raise marketing lambs, and more.
Welcome! We are so glad you found us!
We have been raising sheep for over 30 years and in that time we have seen just about everything! If there is an injury that can happen, a feed out there to try, or a management system worth looking into, we've been there and done that.
The one remaining constant over the past three decades has been our passion for raising sheep, educating others, and promoting our industry.
Our goal here is to help you learn basic sheep husbandry. You will find a growing list of articles, tip sheets, and publications on how to raise sheep, as well as, fit and show club lambs. Topics will include sheep management, feeding, shelter, breeding, club lamb fungus, showmanship, fitting, and more.
We also encourage you to join our Raising Sheep 101 Facebook Page. Where you can interact with others and ask specific questions.
If there is a topic you would like to see covered, be sure to contact us and let us know as we hope this will become a growing flock resource that bring value to our readers.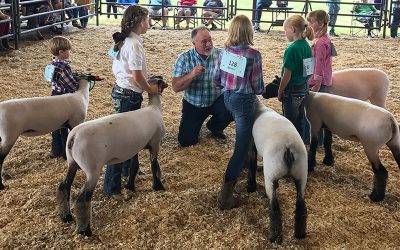 Learn how to select a lamb that will be easy to feed to it's correct and desired endpoint or finishing weight.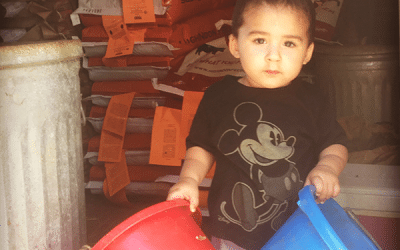 Be sure you know these ten essentials (plus three key tips) when starting your show lamb project.