The reference wether sires and stud rams listed below have significantly impacted our flock through daughters, granddaughters, and sons. Although the average age of our flock is relatively young right now, we have been breeding club lambs for almost 30 years. During that time we have used primarily rams from Ott, Ellerbrock, Hindman, Sickles, and Slack.
In 2014-2015 we AIed to several national recognized rams. With a conception rate close to 88%, we knew we hit the jackpot. As a matter of fact, we still have several ewes in the flock from the AI rams shown below. We followed those rams with the purchase of Soldier from Ott Club Lambs and then two more exception bucks, Trump and Stage Monkey.
Although several AI rams have caught our attention over the past couple of years, with such a small flock, it takes several ewes for any one ram to make an impact. And we just don't see the long game in breeding 2-3 ewes to a ram. That said, this coming year we are once again hoping to breed several ewes to 1 or 2 AI rams. Now… we just need to narrow down the list.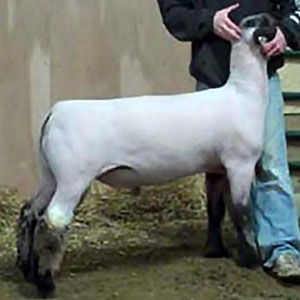 ARMS RACE
Maker x 964 (Masterpiece Son)
Bred by Miller Hampshires
Owned by Impact Hamps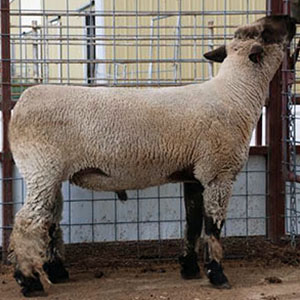 POWERBALL
Powercat x Maker
Bred Miller Hamps
Owned by Ott Club Lambs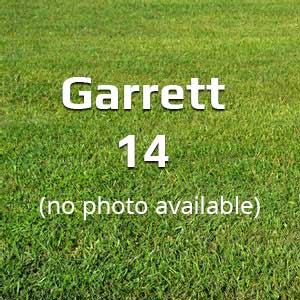 GARRETT 14
Double Bred Mr. June
Bred by David Garrett
Owned by Alpha Omega Farm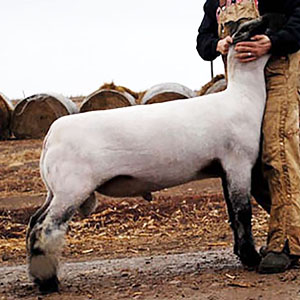 TRAIL BLAZER
Bullet x Trigger / Ice
Bred by Johnson Club Lambs
AI Sire – 2015*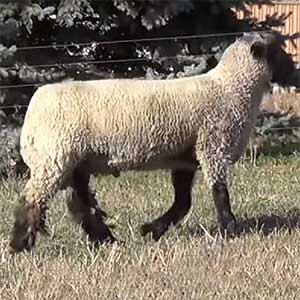 PIMP JUICE
Bullet Proof x (Unleaded x MGM's dam)
Bred by Rule Sheep Company
AI Sire – 2015*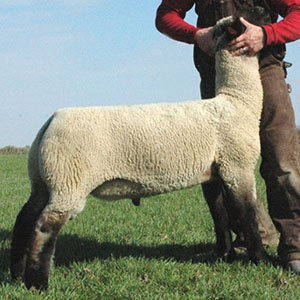 BRICKYARD
Young Jock x Beefy
Bred by Shrader Club Lambs
Owned by Droppert Club Lambs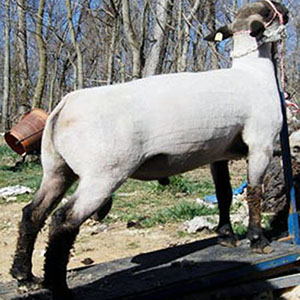 ASTROID
Rising Son x Edge
Bred by Ashley's Club Lambs
Greiner Club Lambs Breeding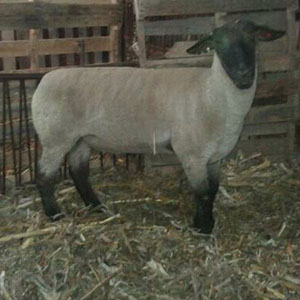 DUALLY
Signature x Patent
Bred Allred-Elliott Club Lambs
Owned by Thurston Club Lambs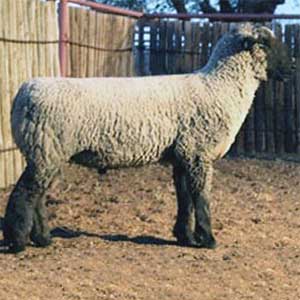 STRANGE
Trunk X Leo
Bred by Duffey Club Lambs
AI Sire – 2014