Learn what's new with our flock and happening on the farm.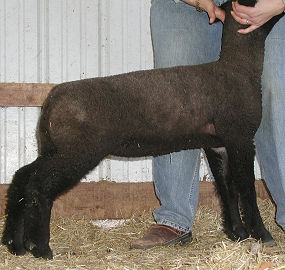 At this time we have sold all of our lambs for the year. Those interested in purchasing show lambs next year should contact us in early January.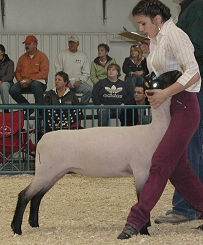 While updating the site I had the opportunity to look back at several years worth of show winners produced here at Cornerstone Club Lambs. We watched four children grow up and have been blessed to be a part of so many young peoples lives over the years....